Center for EU Communication Studies
Center for EU Communication Studies (CECS) within NSPSPA is the institutional umbrella of the first Romanian academic cluster dedicated to EU Communication. Initiated by professors at the Faculty of Communication and Public Relations (NSPSPA) as a key result of the project "Euroentreprenership – academic qualifications for the europeanization of Romanian society" – CECS benefits from the involvement of both Romanian and foreign researchers who have scholarly interests in EU Communication, EU Affairs, governance, europeanization processes, etc.
Debates and research on EU communication have only recently emerged, despite this topic's strategic role in coping with what specialists call the EU's crisis of legitimacy or EU's crisis of leadership. In this context, CECS has been designed as an international platform meant to scientifically explore and operationalize EU communication.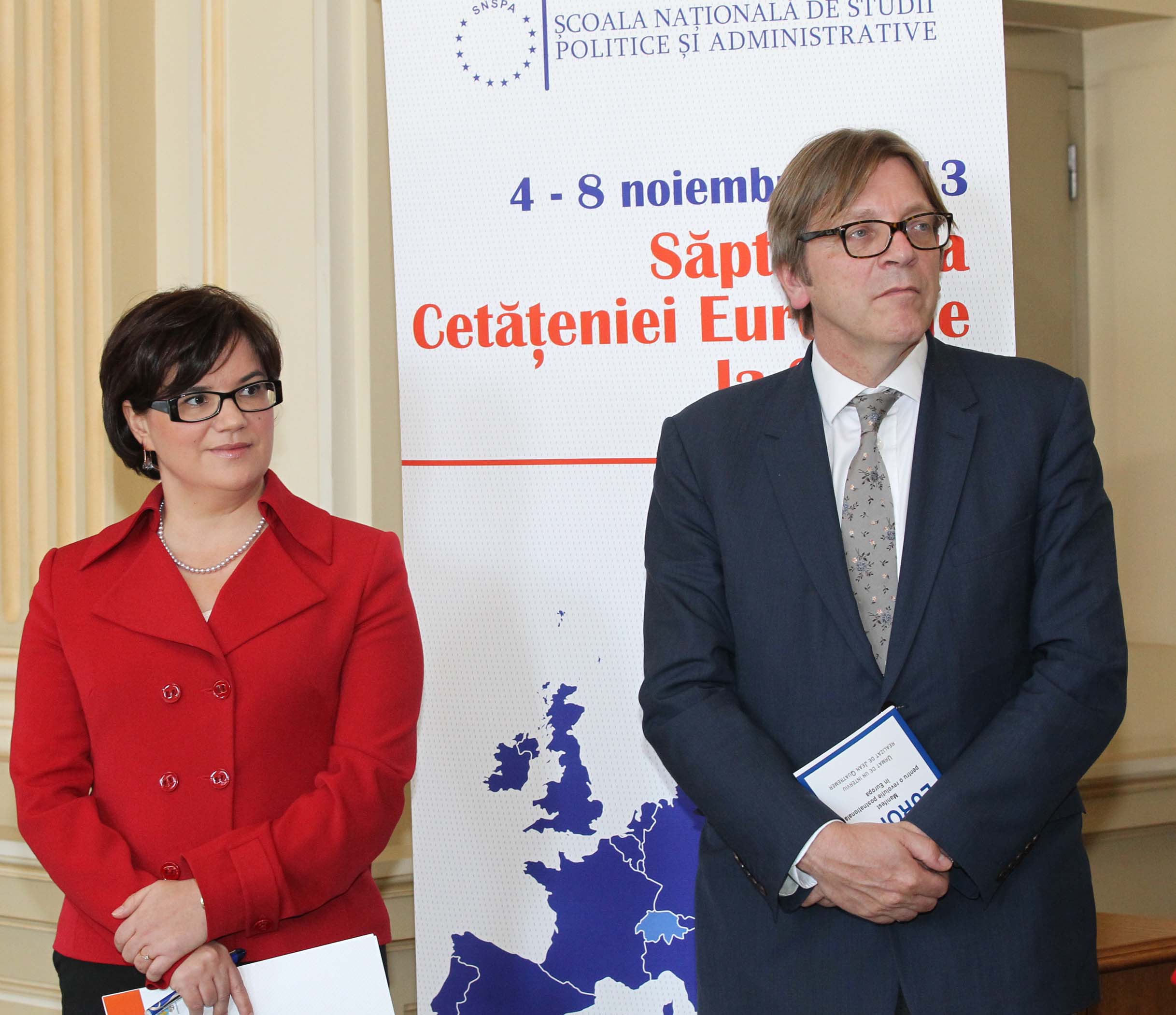 Go to: [CECS website]
More info about: MA program in EU Communication Studies
---